Chamber Music in Oklahoma is pleased to announce our exciting 2023-2024 season! Please mark your calendars and plan to join us as we continue to present live chamber music performed by world-renowned artists!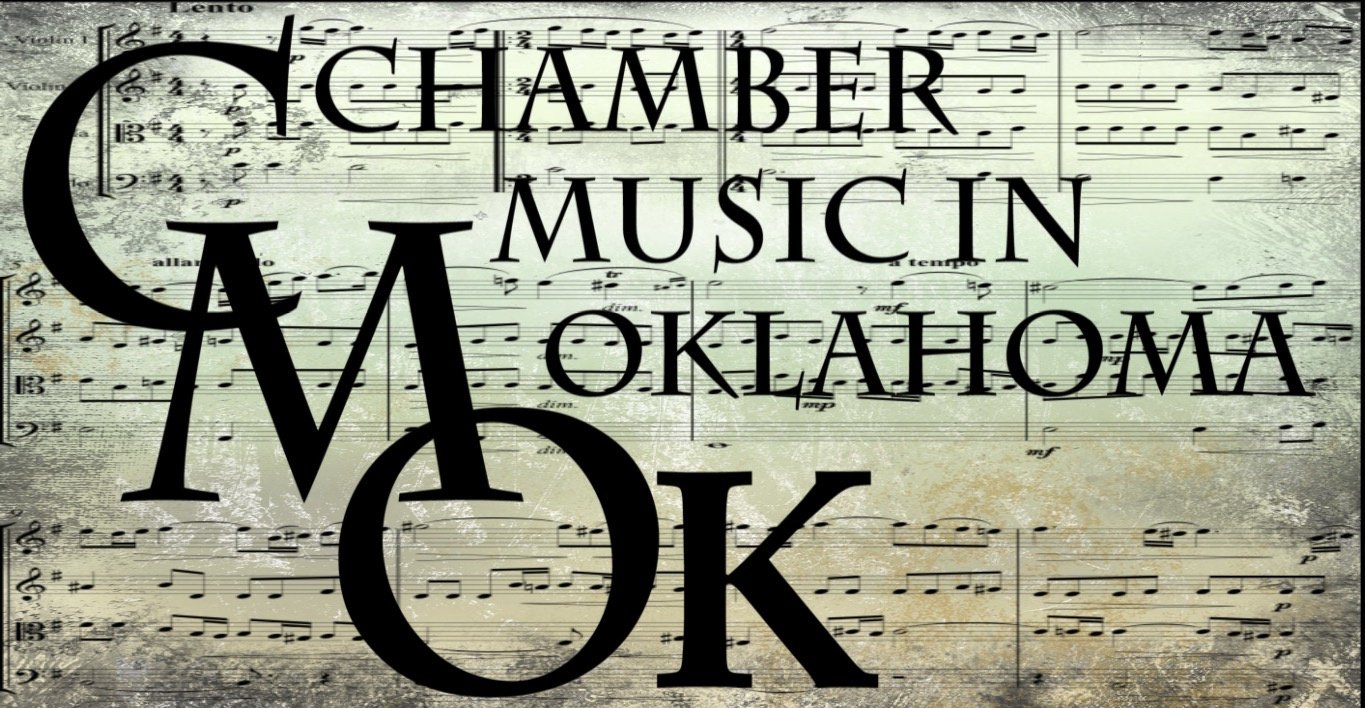 Watch this space for all details concerning programs, tickets, etc. If you would like to be on our mailing list for a brochure with a ticket order form, please send your name and address via "Contact Us" at the bottom of the page.
About Chamber Music in Oklahoma
Chamber Music in Oklahoma is a non-profit organization that brings internationally-recognized chamber music ensembles to Oklahoma City.
In 1960, a small group of dedicated music lovers in the Oklahoma City metropolitan area felt the need to provide live, high-quality chamber music to central Oklahoma, resulting in the establishment of an annual chamber music series. The organization has grown from 27 original members sponsoring three concerts each season, to a large enthusiastic group of supporters presenting five concerts each season.
In addition to its regular monthly concerts, CMOK has sponsored several concert series, including performances of the Beethoven cycle by the Chester Quartet, the complete Shostakovich cycle by the Manhattan Quartet, and the complete Beethoven Piano Trios by the Sauer-Canin Trio.